Digital Marketer
"Predict the future by creating it -
You didn't come this far to stop."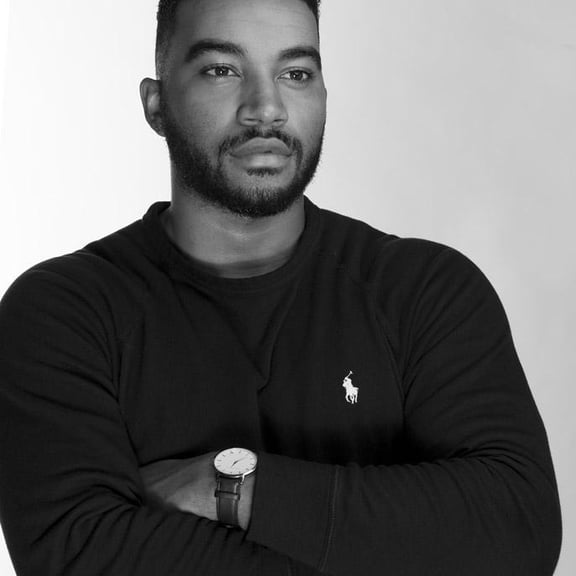 Or someone else will hire you to build theirs.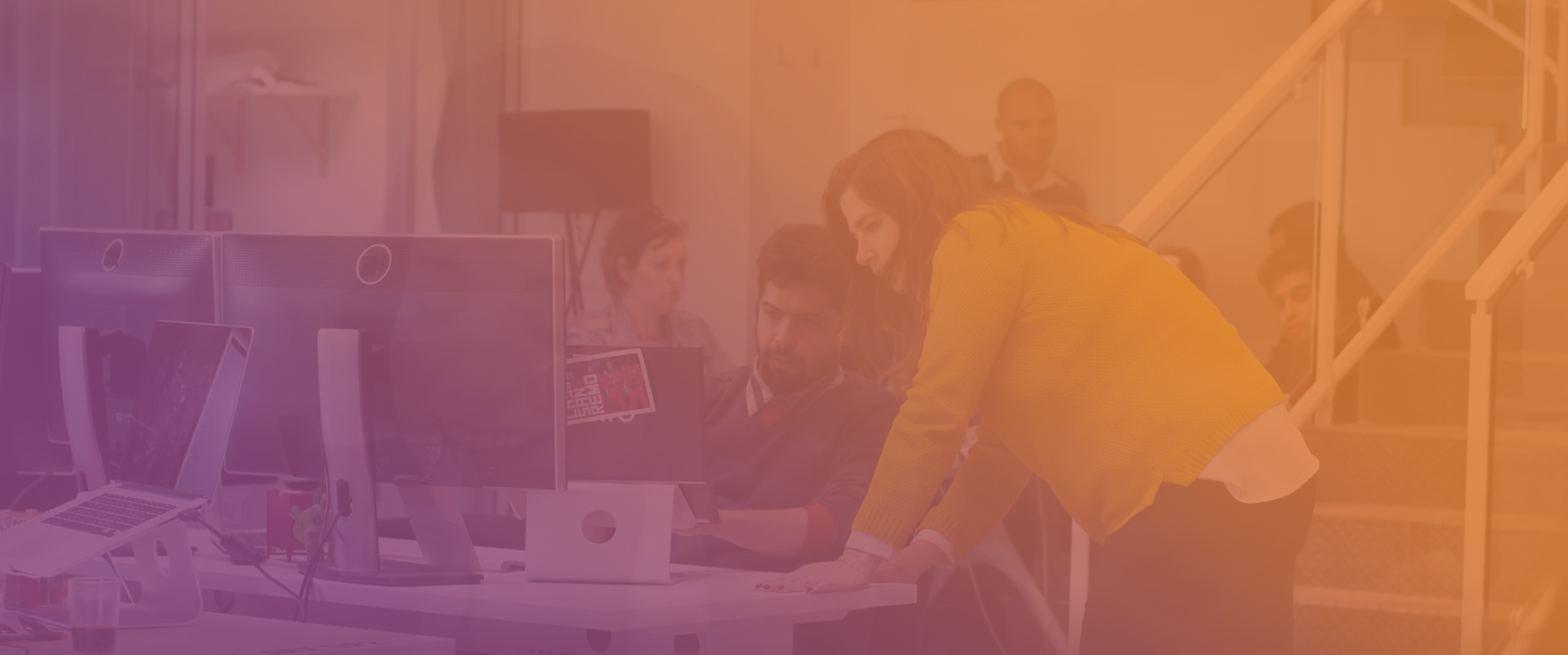 Unleash creativity
Bring your ideas to life
Subscribe to Brandon's Thoughts
Receive regular notes on Brandon's ongoing thoughts on business, current events, digital marketing, and the financial markets.